Ozo is the last hero I played.
Imma give him the real gud succ
Adagio.
He just keeps telling me I'm beneath him tho…
It's a he, descriptions of him / his ability kit uses "he".
He's a bit of an asshole huh
WALK BEHIND ME
Lyra.
I wonder what I could do with those portals?
"Speedy thing goes in, speedy thing comes out"
"There's cake on the other side."
While we're here with the Lyra quotes, let's just go all out:
"Whats next?"
"Oh no honey, not that way"
"It won't be my fault if you die"
"Back to business please"
"The harder way is best for learning"
"Where can I wash my hands?"
"Life is too short for regrets"
"At least it's warm here"
"Oh look, you're here now"
"Boring? I'm NOT boring…… Am I boring?"
"One never knows where one might end up"
"First lets fight. Then progress"
"Do you ever feel like you're being watched?"
"Perhaps a tactic or two would help here?"
"I gave up everything"
"Is it… too late?"
"It was all for nothing"
"I want to go home"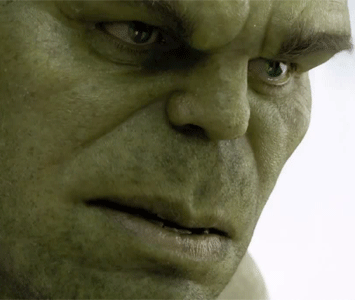 Just played some Lyra soo
I don't know how to date a fish girl, so I guess she has to Waterwall me so I can breathe underwater, then we'll eat some clams. Wait… nevermind. I meant seaweed. Yes, that would be nice. Some fish girl and I eating some seaweed at the bottom of the ocean. Hopefully she doesn't dump me (I can't swim).
I'll respond to this thread again when Malene is added.
It's gonna be like 2027.
Hey it's me from 2027, they've still not been added.
Oh noes.
30 character limit D:
I let the light lead the way cause Grace is my gal. Move along, Cath.
You practically wrote what I was thinking!
I feel like if I took Baptiste out on a date he'd just eat my soul and be done with me. Which is fine. Joke's on him, I don't have one.
cries
fortress.
hm. i'll buy some dog biscuits.
Taka. He's pretty cool. I'd be walking with him while Koshka is crying.